---
Wendy Dahl inspires audiences to move from "me to we" and become part of a ripple of positivity in the world.
Wendy is an award-winning speaker and entrepreneur that has worked with Fortune 100 executives, NFL players and everyday awesome people to create high impact experiences.
She is known for her engaging stories and ability to spark a different way of thinking by sharing information openly, honestly, and generously. She relates topics to audiences from different backgrounds leaving them with simple actions that can be implemented immediately.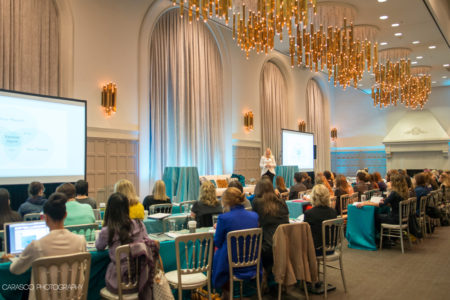 ---
"I am going to be sharing your presentation with my students next week!" – Catherine Anderson, Program Coordinator/ Professor Joliet Junior College
"We have been receiving non-stop rave reviews about your presentation! Everyone is so excited you are coming back next year!" – Tri-Valley Wedding Professionals
---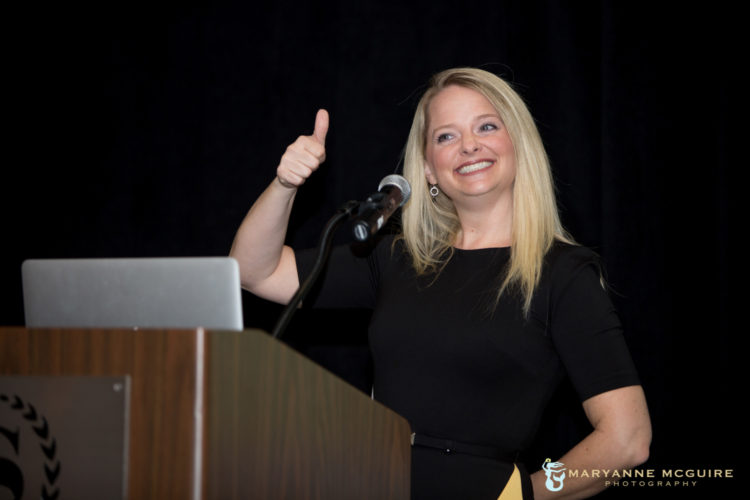 Wendy's enthusiastic and encouraging approach connects audiences to feelings of caring and compassion, elevating how they show up and engage with the world around them.
Her insights from over 20 years of working, teaching and training within the hospitality industry help individuals shift from performing mechanical tasks into creating meaningful moments. She energizes entire organizations to move their customer experience towards the future by creating happiness throughout the customer journey.
---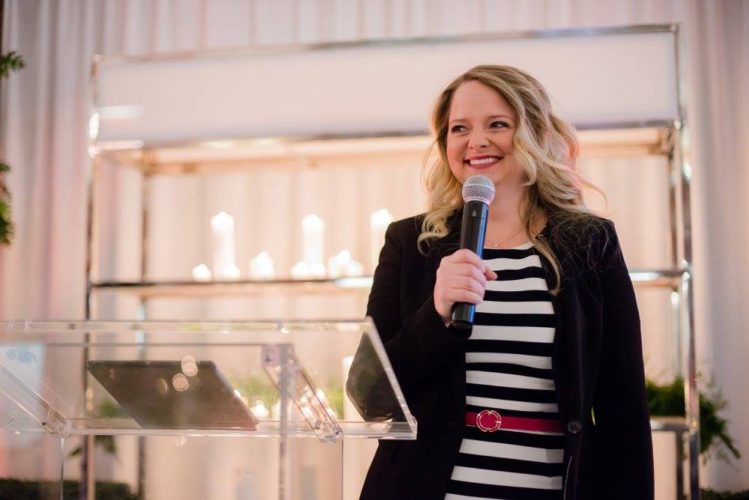 ---
"This was the most informative, helpful and inspirational talk that I attended. Wendy has given me the key to opening the next doors and taking the next steps" – TSE Attendee
"I'd come to a conference just to hear her! She was extremely personable with the audience and raised self-esteem to individuals asking questions. Great positivity!" – TSE Attendee
---
LATEST BLOG POSTS