---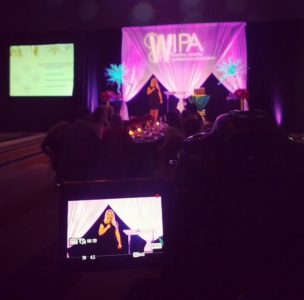 "I have had the honor of hiring Wendy to speak at some of my local associations for the past 4 years, and she consistently offers the greatest and most requested presentation of the year. She has been speaking to the same core group of guests, but they continue to come back year after year to hear her speak because they know that they will always learn something new that they can immediately implement in their own businesses. Her knowledge of the industry combined with her bright and engaging personality make her the perfect speaker, and I hope I have the honor of hiring her for many more events to come!"  
Kevin M. Dennis, President
Wedding Industry Professionals Association (WIPA)
www.wipa.org
---
KEYNOTES
TAMING THE ZILLAS
Always a crowd pleaser! How do you translate over two decades of working with clients that are so bad they've earned a title and have their own reality TV show? This engaging keynote takes a look at how to deal with the worst behaviors customers use and how move forward with greater confidence dealing with challenging people.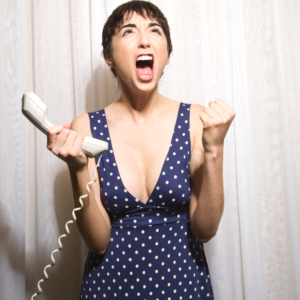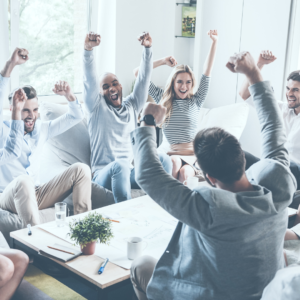 CREATING A HAPPINESS-DRIVEN CULTURE
A happiness-driven culture is a business philosophy that permeates every department and project, and should come from the top for staying power. When activated, you will attract better employees who take better care of your customers than the competition. This program helps you raise the happiness frequency within your organization to increase retaining talent and loyal customers.
YOUR CLIENT HAPPINESS EXPERIENCE: THE HEART OF CUSTOMER LOYALTY
Customer-centric companies don't just happen; they are cultivated. Your Client Happiness Experience is essential to delivering a consistently positive experience across all departments that cultivates customer loyalty. This is a great kick-off presentation and can be expanded into a half-day workshop.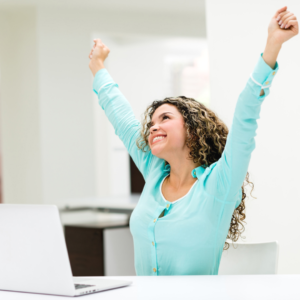 OTHER KEYNOTES INCLUDE:
CREATING HAPPINESS TOGETHER: The Heart Of Living A Happy Life
THE BUSINESS OF CREATING HAPPINESS: Transform Your Customer Experience Using The Secretes of Hospitality
CONNECTION MARKETING: The Heart Of Attracting New Customers
---