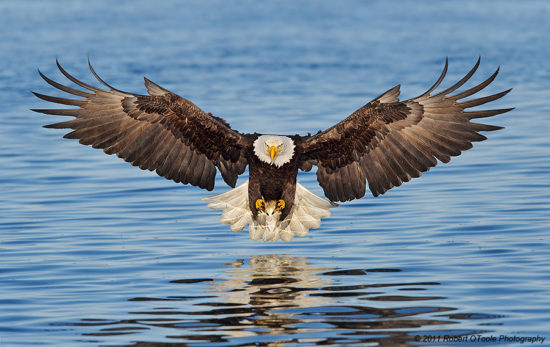 When I was a little girl in grade school, one of my teachers gave out behavior awards. These awards were positive words with a photo laminated on a piece of cardboard. When you did something great she would put one on the corner of your desk for the day. Throughout the course of that year, I kept earning the "Perseverance" award. Truth be told, I had no idea what perseverance meant. When I was told that it meant you didn't give up no matter what until you accomplished what you wanted, I understood why that was the award I always won.
What is pretty amazing is that the very word has inspired me throughout my life. (I wish Miss Woodman knew the impact she had on me and hope that other teachers know how influential they are to their students.) I have made it a practice to go after something with everything I have once I decide I want to achieve it. And to never stop.
For if I stopped too soon, I wouldn't have started my own business and impacted thousands of lives by creating one of the happiest days of their lives. I wouldn't have ever written a book that amplifies and delivers the message of creating happiness to the world on a much bigger scale. I wouldn't have ever stepped on a stage to uplift and inspire an audience. (And how sad would that be?)
Each of us has extraordinary talents and abilities to support our purpose. Maybe you don't know what that purpose is yet. Perhaps you do and it seems impossible to achieve. You're too important to give up on this.
Start taking an inventory of what your talents are and develop them. Decide who you want to be and what you are supposed to bring to the world. Listen to what your heart is telling you. Listen to your intuition. Start taking steps towards becoming the awesome person caged within you. Let go of the things that are holding you back from achieving greatness.
It is time. Time to not give up on yourself. To keep working towards the person you truly are. To never, ever stop on your quest to greatness. You are worth it. You can do it!
SaveSave